Kimberly Maich, Newfoundland & Labrador's first and only Board Certified Behaviour Analyst-Doctoral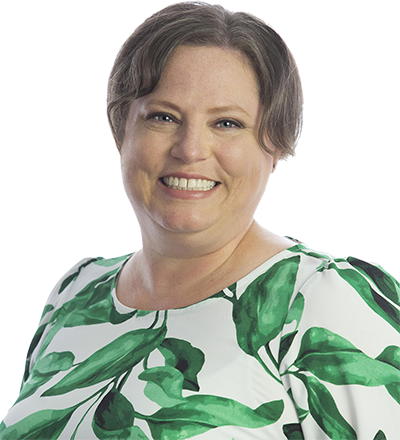 Kimberly has studied, taught, and lived from coast-to-coast in Canada from Vancouver, BC, to St. Anthony, NL (and in-between), spending most of her career as a resource teacher, guidance counsellor, vice-principal (and more) in varied school boards, followed by clinical (McMaster Children's Hospital), college (Fanshawe College) and university (Brock University) settings.
Kimberly is a professor, researcher, author, trainer, certified teacher, special education specialist, board-certified behaviour analyst (doctoral)—specializing in autism spectrum disorder in inclusive classroom settings.​
She began her position in the Faculty of Education at Memorial University in December 2016 and is now a tenured full professor.
Kimberly is a member of the Research Centre on Inclusive Education at Western University where she holds an assistant professorship (limited term) in the Master of Professional Education (ABA).
Kimberly is also a Registered psychologist (provisional; master's-level) providing psychological services (assessments, counselling, and consultation).​ 
Kimberly has three complex, unique, and wonderful grown children, an adorable grandson, a supportive husband of many years who cooks dinner, and a cute puppy named Daisy. She has been the owner of Exceptionally Yours Educational Services since 2010 and lives in the woods just outside St. John's NL.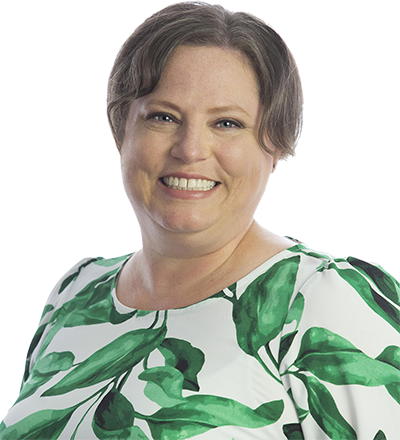 California Southern University
Educational Studies: Cognition & Learning
Applied Behaviour Analysis
Memorial University Research Repository
Memorial University Profile